Oil companies in India and Europe evaluating offers for Guyana blocks
01 Jan 2023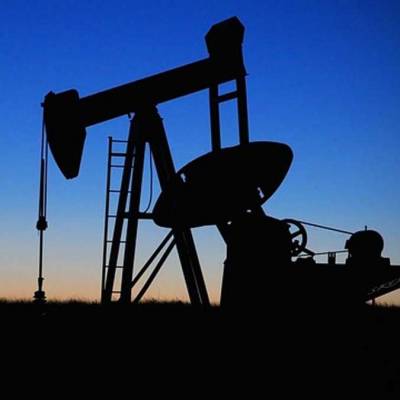 Despite the government's ongoing efforts to finalise the terms of the auction, leading energy corporations from Asia and Europe are reportedly interested in Guyana's future round of bidding for offshore territories. The South American nation aims to fast grow its oil sector and enlist investors to compete with a consortium managed by Exxon Mobil Corp that currently controls all output. In order to access the more than 11 billion barrels of oil discovered so far, the Exxon group has laid out plans to put at least seven boats.
The state-run Oil and Natural Gas Corp's international investment arm, ONGC Videsh, is thinking about making a bid for some of the 14 exploration zones the nation has made available. Refiner Indian Oil Corp. wants to work in Guyana alongside ONGC Videsh, according to people familiar with the discussions. Irfaan Ali, the president of Guyana, visited India this month and invited energy businesses to take part in the auction. A few days later, he extended the same invitation to Chinese corporations. According to officials, Guyana may take into account giving key partners direct land allocations through government-to-government agreements.
A spokeswoman said in a statement that "ONGC Videsh continues to consider, evaluate, and process many global business possibilities. We refrain from commenting on specific opportunities until there are firm agreements in place, both out of respect for confidentiality and as a matter of policy." Three deepwater and 11 shallow-water blocks, each averaging 2,000 square kilometres, are being offered by Guyana (722 sq miles). The opening of bids is anticipated for April in Georgetown. Two other persons with knowledge of the situation indicated that several European businesses have recently looked into the rules of the auction in order to contemplate bidding. According to Alistair Routledge, the company's national manager for Guyana, Exxon is thinking about making a bid on the blocks.
Related Stories