Okas introduces second fund to invest in India's real estate market
01 Mar 2023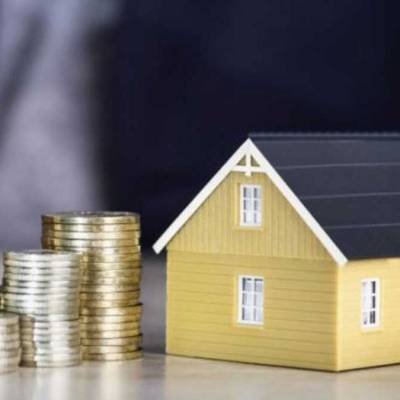 Following the success of the firm's first fund, Okas, the DMI Group's real estate private equity arm, has launched its second real estate fund. The second $500 million fund's primary focus will be on delivering high-quality, affordable homes to India's growing middle class, as well as on building and leasing exceptional Grade A office space.
The first fund, which has 11 million square feet under development, has invested $250 million in 20 real estate projects in Gurgaon, Noida, Lucknow, and Bangalore.
NIS (New Investment Solutions), a Liechtenstein-based asset management firm that led the previous round in 2018, is the lead investor.
Shivashish Chatterjee, co-founder of DMI, commented, "A vibrant real estate sector with credible participants is critical for India to realize its goal of a $5 trillion economy in the near term. We are committed to deepening our engagement in both residential and commercial development with this second fund and grow the Okas and Pardos brands into symbols of reliability and quality for both households and companies."
Yuvraja C Singh, co-founder of DMI, commented, "The customer for real estate in India has become more discerning and expects not only a top-quality product and timely delivery, but also transparency, consistency, and accountability. We are confident that we will be able to continue to create a new benchmark for quality with our upcoming work."
See also:
Axis-Tishman Speyer's jv raises fund for commercial real estate
Motilal Oswal Alternates to launch funds worth around Rs 20 bn