ONGC invests Rs 150 bn in OPaL, GAIL to take control
01 Sep 2023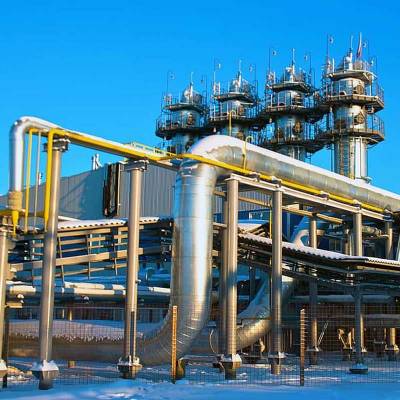 The state-owned Oil and Natural Gas Corporation (ONGC) has announced its plan to inject approximately Rs 150 billion into OPaL as part of a financial restructuring initiative. This move will result in the gradual exit of gas utility company GAIL from the petrochemical firm. Currently, ONGC holds a 49.36% stake in ONGC Petro-additions (OPaL), which operates a large-scale petrochemical plant located in Dahej, Gujarat. Meanwhile, GAIL (India) holds a 49.21% interest, with the Gujarat State Petrochemical Corp (GSPC) possessing the remaining 1.43%.
The financial restructuring of the petrochemical firm, which had been facing losses due to its substantial debt, was approved by the ONGC board last week. ONGC intends to convert share warrants into equity and undertake a debenture buy-back, in addition to investing an additional Rs 70 billion in equity. As a result, ONGC's stake in OPaL is expected to increase to approximately 95%.
The approved proposal entails "the conversion of share warrants issued by OPaL and subscribed by ONGC into equity shares upon the payment of final call money amounting to Rs 860 million at the rate of Rs 0.25 per warrant," according to the company's statement. Furthermore, ONGC plans to "buy back compulsory convertible debentures (CCDs) worth Rs 77.78 billion." These CCDs were initially issued by OPaL with the support of ONGC and are currently held by financial institutions.
ONGC also intends to invest Rs 70 billion in equity or quasi-equity securities of OPaL. Once these measures are put into effect, OPaL will become a subsidiary of ONGC, the company confirmed.
This financial restructuring is expected to bolster ONGC's ownership in OPaL and enhance the profitability of OPaL. The total acquisition cost for these actions is estimated to be Rs 148.64 billion, according to the company's statement.
Also read: 
India aims to lead as green fuel refuelling hub for shipping
IREDA partners with Union Bank of India, BoB to boost RE growth


Related Stories