ONGC Videsh Seeks Eighth Extension for Vietnam Block
01 Aug 2023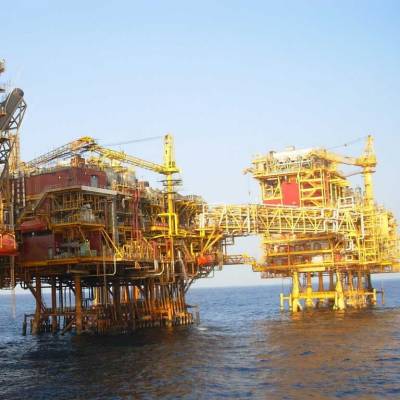 ONGC Videsh Ltd, India's flagship overseas firm, has applied for an eighth extension, spanning three years, to continue its oil and gas exploration efforts within a Vietnamese block situated in the contentious South China Sea. The overseas arm of the state-owned Oil and Natural Gas Corporation (ONGC) has maintained its presence in the region for nearly two decades, despite not discovering commercially recoverable reserves.
Officials have disclosed that ONGC Videsh received its seventh extension for exploration until June 15, 2023, and is currently engaged in negotiations with Vietnamese authorities to secure another three-year extension. A formal proposal for the extension of the exploration phase-1 has been submitted to the regulator, PVN, and awaits approval.
Since the block's acquisition in May 2006, OVL has consistently undertaken exploration efforts, conducting seismic data acquisitions and drilling activities. Despite not encountering commercially viable oil and gas deposits, the company has continued its presence, largely due to India's strategic interests in the South China Sea.
Vietnam, too, recognizes the significance of ONGC Videsh's involvement in countering China's influence in the contested waters.
The exploration for deepwater Block-128, encompassing 7,058 square kilometres in the Offshore PhuKhanh Basin, began in 2006 through a production sharing contract with PetroVietnam. Despite OVL's efforts, no commercial discoveries have been made within the 17-year timeframe.
The block's location falls within the area over which China claims sovereignty, generating tensions between India and China. Notably, China warned ONGC Videsh in 2011 that its exploration activities violated its sovereignty, yet the company persisted.
While ONGC Videsh seeks the extension for strategic reasons, its engagement in another Vietnamese block, Block 06.1, has yielded results. The company's 45% stake in Block 06.1 has contributed to oil and gas production, with the Vietnam government extending the production sharing contract for an additional 16 years.
The persistence of ONGC Videsh in the South China Sea reflects India's commitment to regional stability and its strategic interests, even amid territorial disputes.
Related Stories