Otis India expects uptick in demand amid surge in housing sales
01 Aug 2021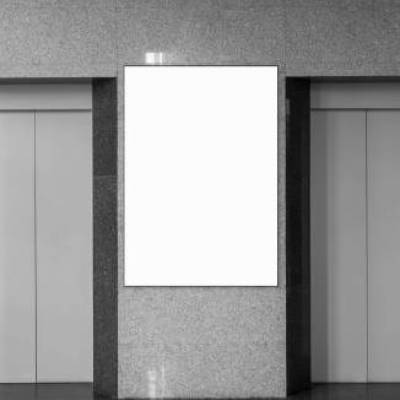 Otis Elevator Company India Limited is expecting an increase in demand for elevators on the back of an increase in housing sales and the push on investment for the government in infrastructure.
India is the second-largest in the elevator market after China, and the residential segment accounts for almost 80% of the Indian market, said Sebi Joseph, President of Otis India.
He said that the elevator market is expected to increase in the coming years, and major drivers for it would be residential and infrastructure. Although infrastructure contributes only 5%, it is growing with the pushing investment of the government.
Otis is anticipating more demand from the tier two cities as Covid-19 has increased the high-rise's acceptance.
Otis India has introduced a digital portal where people can customise their orders, get a live quote, and book their elevators from their mobile phones or laptops to cater to their needs.
Once the booking is completed, the online portal automatically sends a booking confirmation through email to the customer. Then a sales expert of Otis will contact the customer for order finalising and trigger the process of order fulfillment.
He further added that the Covid-19 has stimulated the momentum of digital disruption. India operates on a digital-first basis. So, we designed this system to meet our customers' needs.
---
Also read: Housing sales notes 75% growth in H1 2021: CBRE South Asia
Related Stories