Pandu port development is given new life after 25 years of stagnation
01 Jan 2023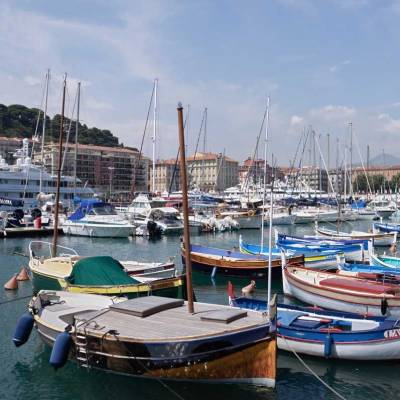 Prime Minister Narendra Modi announced a number of initiatives pertaining to the nation's inland waterways, the most well-known of which was the debut of the world's longest river cruise from Varanasi to Dibrugarh transporting foreign tourists. The laying of the foundation for a ship repair facility at Pandu internal waterway port in Guwahati, which had lain dormant for several decades, has greater significance than the river cruise, which is symbolic in character as the country holds the G20 presidency for 2023.
The Kolkata facility will be supplemented by the new ship repair facility. Currently, boats and barges using the rivers in northeast India must use the ship repair facility in Kolkata, which means a longer trip and higher costs.
It was first proposed many years ago to build a ship repair plant in Guwahati. It started in 1997 after the Ministry of Shipping & Port approved the estimate under the government supported scheme that the IWT (Inland Waterway Transport) Directorate, Government of Assam, had submitted.
In recent years, the government has pushed for the development of inland waterways, particularly National Waterway 1 (Ganga) and National Waterway 2, with an emphasis on the development of multimodal transport in the nation (Brahmaputra). National Waterway 2 has the greatest potential of the two since it links the riverine networks between Bangladesh, West Bengal, and the northeastern region.
Also read:
Major Ports Adjudicatory Board Rules are notified by the Center
Centre approves improving coal handling at two berths at the MPA


Related Stories