PE investment in real state up 40% during Apr-Sept
01 Oct 2022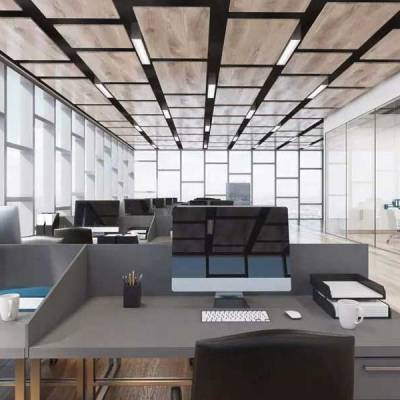 Private equity investment in real estate increased 40% to $2.8 billion during the April-September period of this financial year, with a huge inflow coming from foreign funds, especially in office assets, according to an Anarock report. In the corresponding period of the last financial year, PE investment stood at $2 billion.
"Investor confidence in Indian real estate is increasing steadily as a reflection of improvement in the Indian economy and the state of the real estate industry," said Shobhit Agarwal, managing director and chief executive of Anarock Capital, which is part of real estate consultant Anarock.
Investments by foreign investors contributed around 78 per cent to the total inflow in the first half of this fiscal, reflecting their strong confidence in Indian real estate.
Domestic investments increased by 45% while foreign investments rose by 36% of the total capital inflows in April-September of 2022-23 compared to the year-ago period.
Top 10 deals accounted for 86 per cent of the total value of PE investments in the first six months of this fiscal, as compared to 80 per cent in the first half of FY'22.
Among various asset classes of the real estate sector, Agarwal said the demand in the office market has seen a "meaningful recovery". The PE investments in office assets stood at $1,862 million during April-September of this fiscal - almost equivalent to the investment in the whole last financial year.
Across geographies, Anarock noted that PE investments came more in Delhi-NCR.
See also:
Haryana plans to invest Rs 1 trillion in Gurugram Global City
YEIDA plans mixed land-use scheme for industries, housing