PE investments in Indian real estate reached USD 3.4 billion
01 Jan 2023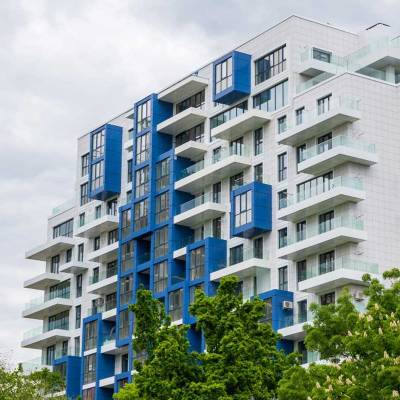 According to Savills India, a worldwide property consultancy business, private equity investments inflows into the Indian real estate market reached USD 3.4 billion at the end of 2022. According to data, commercial office assets continued to lead the pack in 2022, capturing about half (45%) of the investment market. The demand from end users drove strong development in the residential and retail sectors as well.
According to Diwakar Rana, Managing Director (Capital Markets), Savills India, "Commercial office remains the preferred investment product in India which absorbs around a third of the total APAC office demand by space. With the increase of office REITs, this trend will grow as domestic investor participation increases."
The company anticipates private equity investments in real estate of USD 3.5 billion to 4 billion in 2023.
Related Stories