Peninsula Land reports 362% profit surge in Q1FY24
01 Aug 2023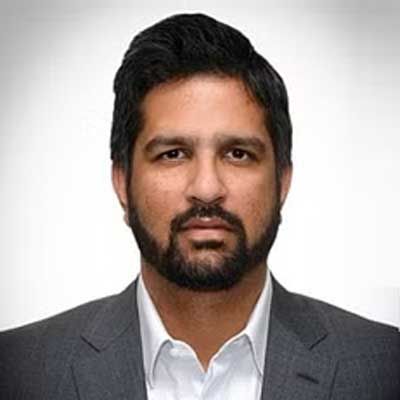 Peninsula Land (PLL), a prominent real estate developer, has released its financial results for the June quarter. The company reported a consolidated Profit After Tax (PAT) of Rs 60 crore, marking a remarkable 362% increase compared to the same period in the previous year. This surge in profits follows PLL's successful achievement of an annual profit of Rs 101 crore for FY23, reaffirming the company's robust financial standing in Q1FY24.
The Q1FY24 results showcase PLL's solid financial performance, with revenue amounting to Rs 188 crore for the June quarter. Additionally, the company has effectively reduced its consolidated debt to Rs 339 crore as of June 30, 2023, compared to Rs 727 crore as on June 30, 2022, which positions it favourably for continued growth.
Rajeev Piramal, Vice Chairman and Managing Director, PLL, commented on the Q1 results, stating: "Our performance in the first quarter aligns with our FY24 forecasts. The strong demand for thoughtfully designed homes, inclusive amenities, and efficient space utilization remains high among consumers. We have successfully provided around 617 flats for possession in FY23 across Mumbai, Pune and Bengaluru and we are actively working on delivering over 1,500 apartments and plots in FY24. As we fulfill our brand commitment to homebuyers and project stakeholders, we are also exploring avenues for the company's next phase of growth. This includes launching new developmental phases within our existing land parcels and expanding our land portfolio through collaborative joint development strategies."
PLL, a part of the Ashok Piramal Group, has been instrumental in creating noteworthy real estate landmarks. With projects spanning Mumbai, Pune, Bengaluru, Lonavala, Nashik, and Goa, the company has consistently demonstrated its commitment to strong corporate governance by being among the first real estate firms to be listed on the stock exchange. Notable projects such as Ashok Towers, Ashok Gardens, Peninsula Business Park, and others have transformed locations, elevating the real estate value across various regions. To date, Peninsula Land has delivered over 10.6 million sq. ft. of real estate across key Indian cities.
Related Stories