PM dedicates HAL Helicopter Factory to the nation
01 Feb 2023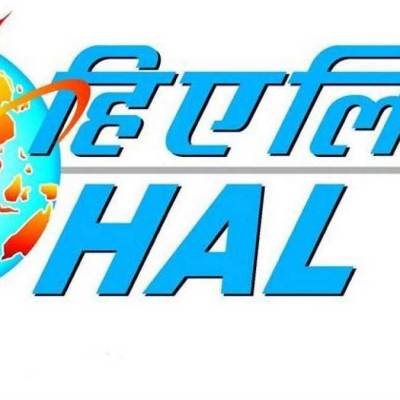 In yet another step towards Aatmanirbharta in the defence sector, the Prime Minister has dedicated to the nation the HAL Helicopter Factory in Tumakuru. Its foundation stone was also laid by the Prime Minister in 2016. It is a dedicated new greenfield helicopter factory which will enhance the capacity and ecosystem to build helicopters. This is Asia's largest helicopter manufacturing facility and will initially produce Light Utility Helicopters (LUH). LUH is an indigenously designed and developed 3-ton class, single-engine multipurpose utility helicopter with the unique feature of high manoeuvrability. The factory will be expanded to manufacture other helicopters such as Light Combat Helicopter (LCH) and Indian Multirole Helicopter (IMRH) as well as for repair and overhaul of LCH, LUH, Civil ALH and IMRH in the future. The factory also has the potential for exporting the Civil LUHs in future. This facility will enable India to meet its entire requirement of helicopters indigenously and will attain the distinction of enabling self-reliance in helicopter design, development and manufacture in India. The factory will have a manufacturing set-up of Industry 4.0 standards. Over the next 20 years, HAL is planning to produce more than 1000 helicopters in the class of 3-15 tonnes from Tumakuru. This will result in providing employment for around 6000 people in the region.
The Prime Minister has also laid the foundation stone of Tumakuru Industrial Township. Under the National Industrial Corridor Development Programme, the development of the Industrial Township spread across 8484 acres in three phases in Tumakuru has been taken up as part of the Chennai Bengaluru Industrial Corridor.
During the programme, the Prime Minister also laid the foundation stones of two Jal Jeevan Mission projects at Tiptur and Chikkanayakanahalli in Tumakuru. The Tiptur Multi-Village Drinking Water Supply Project will be built at a cost of over Rs 4300 million The Multi-village water supply scheme to 147 habitations of Chikkanayakanahlli taluk will be built at a cost of around Rs 1150 million. The projects will facilitate the provision of clean drinking water for the people of the region.
Related Stories