PMC, Maha-Metro collaborate to locate station parking
01 Aug 2023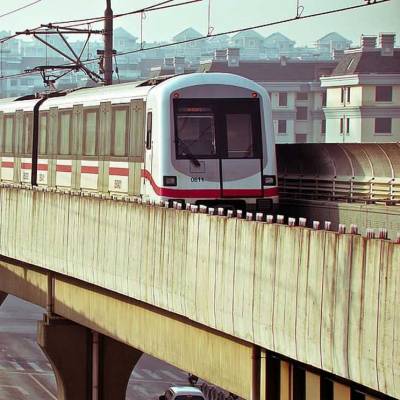 The Pune Municipal Corporation (PMC) and the Maharashtra Metro Rail Corporation Limited (Maha-Metro) announced that they had established a joint committee to ascertain parking lots along the metro routes.
It was noted that with the extension of metro routes from Garware College to Ruby Hall Clinic and PCMC to Civil Court, there had been an increase in commuters who were parking their vehicles in proximity to the metro stations.
According to Srinivas Bonala, PMC's additional city engineer, the joint panel would be responsible for the identification of suitable spaces for vehicle parking.
Hemant Sonawane, the spokesperson for Maha-Metro, mentioned that Pune Metro was working towards implementing a feeder service in collaboration with Pune Mahanagar Parivahan Mahamandal (PMPML) and autorickshaw services. He added that although the initial metro route plan included provisions for parking spaces, these locations were later relocated from Jungli Maharaj Road to the riverside.
The official further stated that they had communicated with PMC regarding the availability of parking areas around metro stations.
Also read: 
BMRCL and BEML Ink Pact for Rolling Stock Supply
Vande Bharat Express on Chandigarh-Jaipur in talks for commencement


Related Stories