Power Finance Corp to boost loans to renewable projects
01 Jun 2023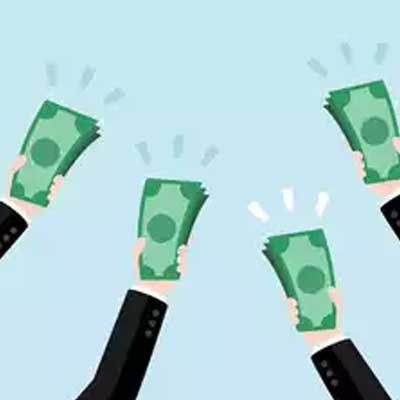 Chairman Ravinder Singh Dhillon informed sources that Power Finance Corp intends to boost its loan book exposure to renewable energy projects, including supporting novel areas like green hydrogen and ammonia, to 27% (including large hydro) by FY30 from the present 10%.
In order to reach the goal, the corporation may spend up to Rs 3 lakh crore on renewable energy projects over the following seven years, he said.
The state-owned firm plans to establish itself as the main organisation for the energy transition and anticipates playing a big role in funding green initiatives in the future. According to Dhillon, the organisation has the advantage of taking on more risk and offering financing for a longer period at reasonable rates.
It seeks to provide funding for clean energy initiatives such offshore wind, pumped hydro storage, solar cells and modules, among others.
Related Stories