Power ministry group recommends real-time grid monitoring
01 Mar 2023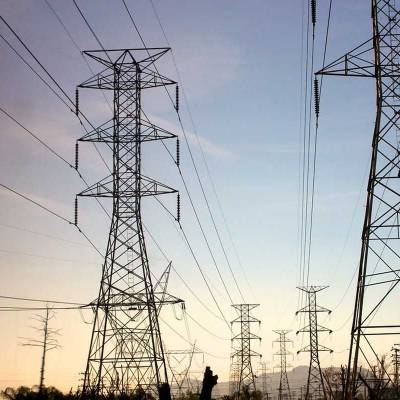 The nation will soon have a cutting-edge, intelligent power transmission system with features like automated grid operation and real-time monitoring.
Moreover, there will be improved situational evaluation, the possibility to increase the proportion of renewable capacity in the power mix, improved transmission capacity utilisation, and increased resilience against cyberattacks and natural disasters.
This task group, led by POWERGRID, was established by the Power ministry in September 2021 to make recommendations for methods to modernise the transmission industry and make it smart and future-ready.
Following discussions last week led by R K Singh, Minister of Power and Renewable Energy, the cabinet approved the committee's report.
The panel also recommended centralised, data-driven decision-making and self-correcting systems to reduce forced outages.
In the meantime, Singh emphasised that a modern transmission grid is essential to achieving the government's vision of providing the people with 24 hours a day, seven days a week, reliable, affordable power while also meeting sustainability goals during discussions over the task force's recommendations.
Also read:
Tata and Reliance vie for India's $2.4 billion solar incentives
Goldman's to offload 14 per cent stake in ReNew Energy Global


Related Stories