POWERGRID is seeking bids to evacuate 2.5 GW of solar power in K'taka
01 May 2023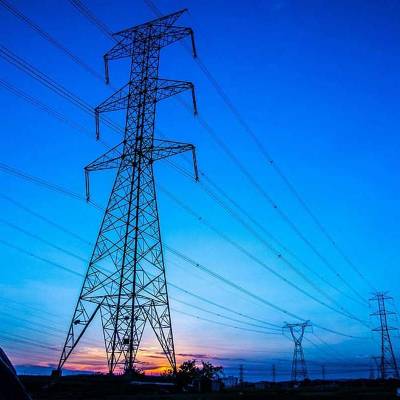 A transmission line package for the pooling station connected to the transmission programme for the solar energy zone (2,500 MW) in Bidar, Karnataka, has been put out for bids by the Power Grid Corporation of India (POWERGRID).
It will be built, owned, operated, and transferred before being transferred.
The deadline for proposal submissions is May 15, 2023. The day of the bid opening is May 17.
All businesses, including privately owned businesses and government-owned corporations registered and incorporated in India, may participate in this offer.
After getting the letter of award, the project has to be finished in less than 21 months.
Bidders must have finished building transmission lines with a length of at least 100 km and a voltage rating of 345 kV or higher during the previous seven years.
They were required to complete the project's line material supply, tower foundation, erection, and stringing, as well as the delivery of towers and tower parts.
Additionally, the transmission line tower for 345 kV or higher voltage class should have been developed and properly tested.
The bidders' net worth over the last three fiscal years ought to be positive.
The company's minimum average yearly turnover for the best three of the last five fiscal years should be Rs 3.57 billion won. To be eligible for the bidding procedure, Micro and Small Enterprises (MSEs) must fulfil 80% of the requirements.
Additionally, bidders must demonstrate that they are in possession of liquid assets and credit facilities with a value of at least Rs 595.7 million.
Also read:
Govt, of Sikkim seeks bids for Development of distribution infrastructure
Power policy draft amended by govt to stop new coal-fired capacity


Related Stories