Powergrid secures three Interstate Transmission System Projects
01 Mar 2023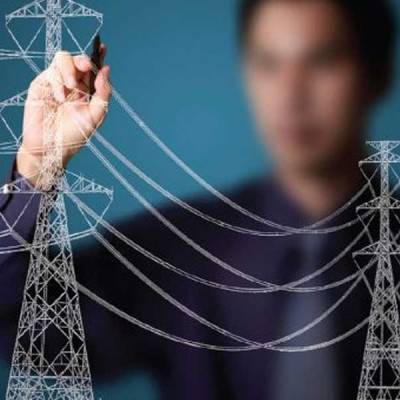 In the tariff-based competitive bidding process, Powergrid Corporation of India won three interstate transmission systems (ISTS) projects.
Under Phase-II part E, the company won the first project for a transmission system to evacuate power from solar energy zones in Rajasthan (8.1 GW) on a build, own, operate, and maintain basis.
The project entails constructing a 756 kV D/C transmission line in the state, as well as associated line bays.
Powergrid was also named the winning bidder for the build, own, operate, and transfer of an interstate transmission system for two projects in the country's western region.
The Western Region Expansion Scheme XXVII is the first project (WRES-XXVII). Powergrid will construct a 400 kV D/C transmission line through Chattisgarh, as well as bay extension works at two substations.
WRES-XXVIII and WRES-XXIX will be the two parts of the second project. The scope of work includes bay extension and the installation of 220 kV voltage at two Chattisgarh substations.
Powergrid recently announced that it had approved a Rs 5.24 billion ($64 million) investment for the Eastern Region Expansion Scheme - XXIX (ERES-XXIX). The project is expected to be completed in November 2025.
It also authorised an investment of Rs 35.47 billion ($432 million) in the Kurnool Wind Energy Zone/Solar Energy Zone in Andhra Pradesh. The project will be completed in two stages and is expected to be completed by November 2024.
Powergrid chairman and managing director K Sreekant stated last year that India intends to invest Rs 2.8 trillion ($34.2 billion) by 2030 to establish an ISTS network to evacuate renewable energy. The investment, which includes grants and funds, aims to strengthen distribution infrastructure and implement various cost-cutting measures.
Powergrid approved a Rs 3.31 billion ($39.9 million) investment in December to set up a transmission system to evacuate 20 GW of power from renewable energy zones in Rajasthan under Phase-III part J.
See also:
Power Minister launches Virtual Smart Grid Knowledge Center
Power ministry group recommends real-time grid monitoring


Related Stories