Prayagraj to get Rs 250 cr for road projects ahead of Mahakumbh-2025
01 May 2023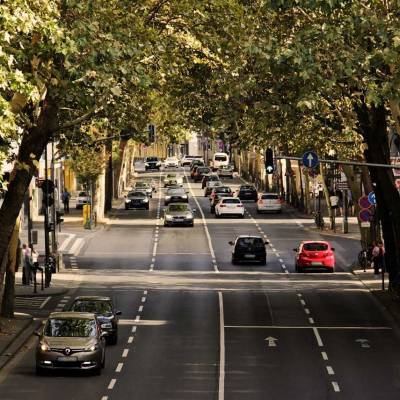 The Uttar Pradesh government has granted in-principle consent to a budget of around Rs 250 crore for the construction of eight road projects in Prayagraj, the city that will host the Mahakumbh-2025 religious festival.
The approval of the budget was given at a meeting of the finance committee held in the state capital. The projects are being undertaken by the Prayagraj Development Authority (PDA) and will involve the widening of 32 roads in the district.
The roads that will be widened include those in the fast-growing Naini and Jhunsi areas, as well as some roads in the city itself. The widening of the roads is expected to ease traffic congestion and improve access to the Mahakumbh Mela venue.
In addition to the eight road projects, the PDA has also proposed 100 other projects, cumulatively worth Rs 500 crore, for the Mahakumbh-2025 preparations. These projects include the construction of new bridges, flyovers, and underpasses, as well as the beautification of the city.
The state-level apex committee, headed by chief secretary Durga Shankar Mishra, is overseeing the development and beautification works being undertaken by the state government in Prayagraj. So far, 87 projects worth more than Rs 2,100 crore have been approved by the committee. The process for inviting tenders and financial approvals of all the approved projects is in progress and work on all of them will be started soon.
The Mahakumbh-2025 is expected to attract over 100 million pilgrims from all over the world. The state government is leaving no stone unturned to ensure that the event is a grand success.
Also Read
Merger of hydropower companies proposed
Machilipatnam port to be revived after 200 years

Related Stories