Private equity inflows into Indian real estate fell 95%
01 Apr 2023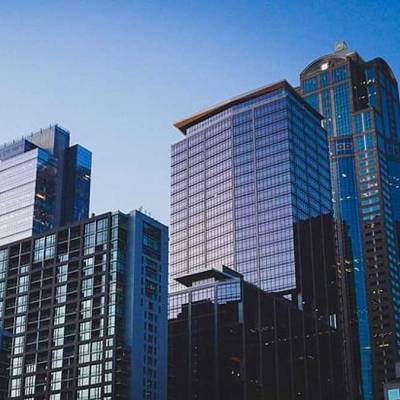 According to Savills India, a global property consultancy business, private equity (PE) investment inflows into the Indian real estate market in the first quarter of calendar 2023 plunged sharply to $45 million from $1 billion in the same quarter a year earlier.
Due to growing fears about a global recession, rising capital costs, and a mismatch in valuation expectations between sellers and investors, which have become substantial barriers to capital deployment in India, the investment activity has been muted, it added.
Savills India stated that recent financial world events, such as Silicon Valley Bank's failure and the subsequent extension of the crisis to other mid-market U.S. banks, had added to the general unpredictability of India's office leasing demand.
"The dip in private equity investment inflows into the Indian real estate sector in Q1 is understandable, given the prevailing geo-political and economic global challenges and market uncertainties,'' said Diwakar Rana, Managing Director, Capital Markets, Savills India.
Reduced global capital available for residential lending and development of office assets, which are popular real estate goods in India, was another issue that contributed to low investment volumes, he noted.
"However, the demand for investing in core office, core retail, warehousing, data centres and life sciences remains strong. Indian real estate offers huge potential for strategic investments and significant returns with new investment formats aligned to current requirements,'' Mr. Rana added.
According to data given by the real estate consultancy firm, commercial office assets remained the leading performer in Q1 2023, accounting for nearly 64% of total investment. According to the firm, all of the quarterly investments came from international institutional investors and were focused on developing office assets in Pune, while existing industrial and storage facilities were invested in Mumbai.
See also:
Centre to discuss ways to redress consumer grievances in real estate
Institutional real estate investment saw 37% increase in Jan-Mar 2023


Related Stories