PSA Mumbai sets new record on monthly volumes
01 Sep 2023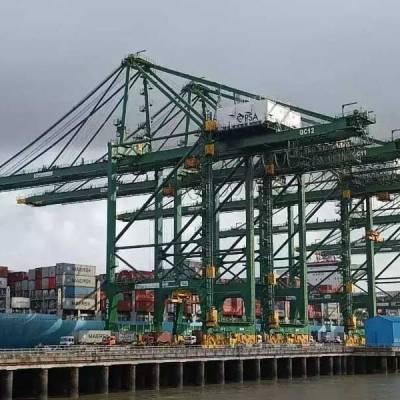 Bharat Mumbai Container Terminals Pvt Ltd (BMCT), a facility operated by PSA International Pte Ltd at the state-owned Jawaharlal Nehru Port (JN Port), has reported a significant milestone. In the month of August, BMCT achieved an unprecedented feat by handling a record-breaking 194,708 twenty-foot equivalent units (TEUs). This remarkable accomplishment stands as the highest monthly container throughput ever recorded by a single terminal at JN Port, surpassing the previous record of 190,709 TEUs established in January 2018.
A twenty-foot equivalent unit (TEU) serves as the standardized measure of container capacity and is widely used in the container shipping industry. BMCT, also known as PSA Mumbai, operates as one of the five container terminals within JN Port. Since its commencement of operations in February 2018, PSA Mumbai has consistently demonstrated exceptional performance, amassing a cumulative volume of 6 million TEUs to date. The terminal boasts a substantial capacity, with the capability to handle up to 2.4 million TEUs.
This remarkable achievement underscores BMCT's dedication to efficient and effective operations, solidifying its pivotal role in the region's container trade. Additionally, it reinforces JN Port's standing as a critical hub within India's maritime and logistics landscape.
Related Stories