PSP Projects gains on emerging as L1 bidder for govt project
01 Jan 2023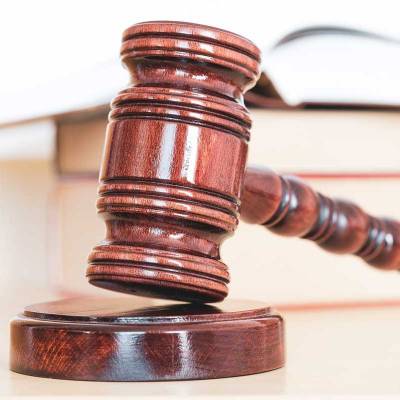 PSP Projects rose 3.70% to Rs 734.70 after the company informed that it has emerged as the lowest bidder (L1) for a government project worth Rs 13.64 billion.
The contract is for the "construction of state-of-the-art high-rise office building at Surat, Gujarat, for Surat Municipal Corporation.
PSP Projects is a multidisciplinary construction company offering a diverse range of construction and allied services in India. It provides construction services across the construction value chain ranging from planning and design to construction and post-construction activities.
The company's consolidated net profit declined 40.8% to Rs 21.54 crore on 7.8% fall in revenue from operations to Rs 359.98 crore in Q2 FY23 over Q2 FY22.
Also Read
R-LNG to power defunct Ennore thermal station
Coal Ministry to take up 19 additional projects

Related Stories