Pune civic body starts assessment of metro properties
01 Sep 2023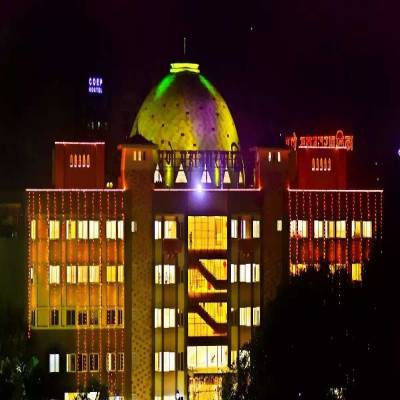 The Pune Municipal Corporation (PMC) has commenced the process of collecting property taxes from the Metro railway authority. This move will involve levying taxes on 18 stations, two depots, and various other properties owned by the Maha Metro Rail Corporation. It is anticipated that the civic body will accrue approximately Rs 20 crore annually in taxes from the Metro authorities.
PMC officials have explained that the taxes will be calculated based on the annual rateable value of the properties in question. Ajit Deshmukh, the head of the PMC's property tax department, noted that property assessments are currently underway, and once the evaluation process is completed, the tax bills will be dispatched.
In recent months, revenue generated from tax collection has exceeded Rs 1,300 crore. The PMC faced a slight delay in tax bill distribution due to the announcement of the reintroduction of a 40% discount on self-occupied properties, which required the bills to be reprinted. The PMC's jurisdiction encompasses around 12 lakh properties, all of which are liable to pay property taxes. The civic administration incentivizes early tax payment by offering a special discount to taxpayers who settle their dues before May 31 each year.
This initiative to collect property taxes from the Metro railway authority reflects the PMC's ongoing efforts to ensure that all property owners contribute to the city's revenue, including major infrastructure entities like the Metro, thereby supporting the city's growth and development.
Related Stories