Pune's Property Tax Rebate Scheme Fails to attract interest
01 Sep 2023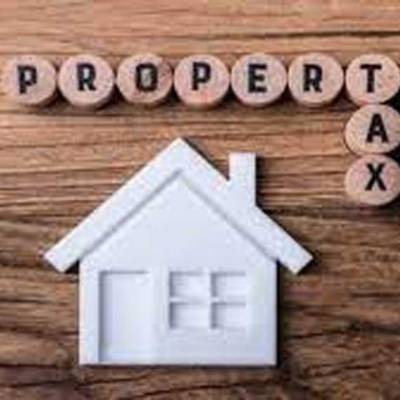 Pune's civic body recently introduced a property tax rebate scheme aimed at incentivising timely tax payments and easing the financial burden on property owners. However, the scheme has failed to gain significant traction among residents and property owners in the city.
The scheme, which offered discounts on property tax payments for early birds and those paying dues in a lump sum, was expected to be a win-win for both the municipal authorities and taxpayers. It was designed to boost revenue collection and encourage prompt payments, thus strengthening the city's financial position.
Despite these intentions, the scheme has found few takers. Reports suggest that the response has been lukewarm, with only a small percentage of property owners opting for the rebate. Experts speculate that various factors, including economic uncertainties and financial constraints, may be contributing to the lack of enthusiasm among taxpayers.
The Pune Municipal Corporation is now reevaluating the scheme's effectiveness and considering potential revisions to make it more attractive to property owners. It remains to be seen whether adjustments to the scheme will lead to increased participation and greater success in achieving its intended goals.
Related Stories