Punjab State Power Corp initiates 2 tenders for solar power
01 Jun 2023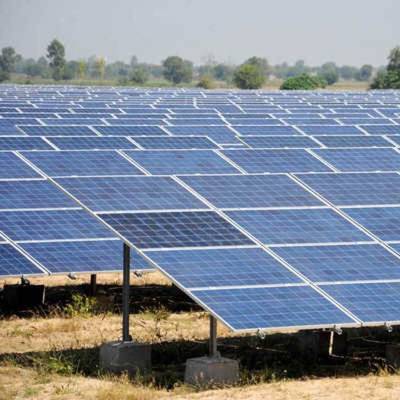 Punjab State Power Corporation (PSPCL) has recently initiated two separate tenders to acquire 1 GW and 200 MW of solar power from grid-connected photovoltaic (PV) projects. Successful bidders selected by PSPCL will have the opportunity to establish solar projects in any location within Punjab.
As of May 31, 2023, Punjab has successfully installed a cumulative solar capacity of 1,176.79 MW. This capacity comprises 831.75 MW from ground-mounted PV projects, 264.19 MW from rooftop installations, and 80.85 MW from off-grid/KUSUM plants.
In an independent development, NTPC Renewable Energy has announced a tender for an engineering, procurement, fabrication, supply, commissioning, testing, and comprehensive operation and maintenance (O&M) contract spanning ten years. The contract pertains to a 200 kW photovoltaic-based hybrid microgrid project situated in Chusul, Ladakh. The primary objective of this project is to deliver uninterrupted renewable energy power supply in Chushul.
The hybrid microgrid project in Chusul will encompass several components, including a 3.2 MWp solar PV plant, a 1 MW hydrogen generation system utilising PEM electrolyzer technology with a daily hydrogen production capacity of 160 kg, a hydrogen storage facility capable of storing up to 200 kg of usable hydrogen, a battery energy storage system (BESS) with an approximate capacity of 300 kW/1200 kWh, and a PEM fuel cell system generating 200 kW of electrical power.
Related Stories