Rajasthan Grants 5-Year Extension for Expired Wind Project PPAs
01 Sep 2023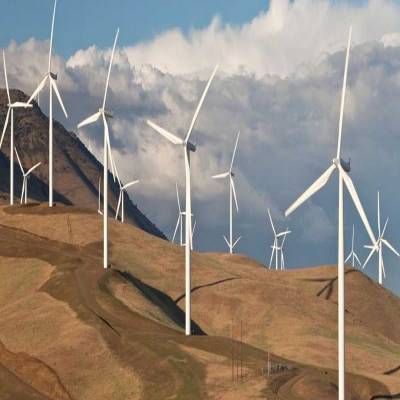 Rajasthan, a key player in India's renewable energy landscape, has taken a significant step towards sustaining its wind energy sector. The state government has decided to grant a five-year extension for expired Power Purchase Agreements (PPAs) related to wind projects.
This move aims to provide much-needed stability and support to the wind energy sector in the region. The decision to extend these PPAs comes as a relief to project developers who had been facing uncertainty due to the impending expiration of their agreements.
With this extension, they now have a renewed opportunity to continue generating clean energy and contributing to the state's renewable energy goals. Rajasthan's wind energy potential is substantial, and this decision aligns with the state's commitment to harnessing its natural resources for sustainable power generation.
It also sends a positive signal to investors and stakeholders interested in the Indian renewable energy market.
Related Stories