Rajasthan introduces amnesty scheme for miners
01 Sep 2022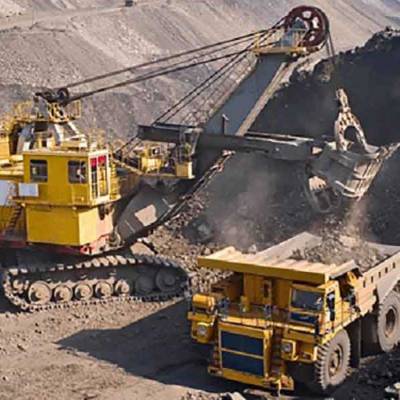 The Rajasthan government has announced an amnesty scheme for miners. The Mines Department's Arrears and Interest Waiver Scheme, 2022, will be applicable to the outstanding dues of those in the business of minor minerals.
This scheme is being implemented on mining leases, quarry licences, dead rent on a temporary work permit for river sand, royalties, penalties, etc up to March 31, 2021.
Mines Minister Pramod Jain Bhaya said with this scheme, the state government's outstanding revenue for years would be collected.
Also read:
Individual portal to be created for Mines Ministry under Gati Shakti
100% FDI in Mining sector to reach new milestones


Related Stories