Record-breaking housing sales reach Rs 3.47 trillion in FY23
01 Jun 2023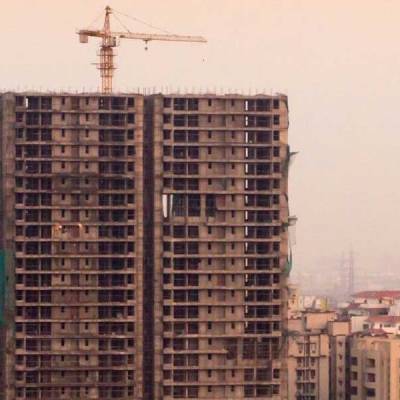 Housing sales in India's top seven cities reached an all-time high, totalling Rs 3.47 trillion in the financial year 2022-23 (FY23), as revealed by property consultancy firm Anarock Group. The data indicates a significant 48% surge in the total value of residential real estate sales, with 379,000 units being sold, marking a 36% increase in volume compared to the previous year. The Mumbai Metropolitan Region (MMR) accounted for the largest market share in both value and volume in FY23. The region witnessed the sale of 30% of all houses, amounting to a total value of Rs 1.67 trillion, representing 48% of the overall market share in terms of value.
Following MMR, Pune and the National Capital Region (NCR) captured 17% and 16% of the housing market share, respectively, in terms of the number of units sold. Pune, notably, experienced the most significant growth in both sales value and volume among the major cities. In comparison to FY22, Pune saw a remarkable 77% rise in the value of total houses sold.
The luxury housing segment, consisting of homes priced above Rs 150 million, demonstrated continued growth for the second consecutive year. The volume of units sold in this segment increased, accounting for 20% of the total market share in FY23, compared to 10% in FY22 and 5% in FY21. Anuj Puri, Chairman at Anarock Group, attributed the upward trend in luxury housing to improved homeownership sentiment, increased earning potential, and the desire for future-proof homes in terms of size, lifestyle, and resale value. Puri highlighted that buyers are willing to invest in these factors, as evidenced by recent record-breaking sales of luxury projects by prominent developers.
The consultancy firm noted that luxury real estate has experienced a significant upswing following the COVID-19 pandemic. The demand extends beyond larger spaces, with increased interest in technologically equipped homes that provide convenience-driven lifestyles and a sense of pride in ownership. MMR, NCR, and Bengaluru emerged as the cities with the highest sales of luxury homes in India during FY23.
Related Stories