Registration process for MSMEs simplified; only Aadhar, PAN required
01 Jun 2021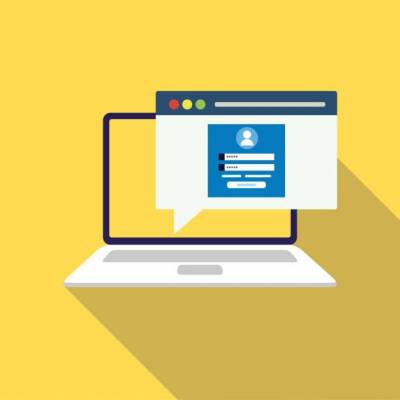 Nitin Gadkari, Minister of Micro, Small and Medium Enterprises (MSME), announced the simplification of the registration process for MSMEs.
Gadkari said that now only PAN and Aadhaar will be required for MSMEs to register during a webinar.
He added that once the MSME unit is registered, it will be given priority and funding. Small businesses should be given training in entrepreneurship and other related areas.
Gadkari assured the MSME Ministry's full support and expressed hope that banks and NBFCs would do the same for small businesses. The Minister emphasised the importance of MSMEs, saying that they contribute significantly to the country's economic and social development by fostering entrepreneurship.
Intending to make India a global economic powerhouse, MSME's vision is to create a supportive ecosystem for MSMEs to increase their contribution to the country's five trillion dollar economy.
In order to boost MSMEs' economic activities, the government has announced a special incentive package of Rs 20 lakh crore under the Atma Nirbhar Bharat Abhiyan.
---
Also read: Govt proposes to cut import duties on steel to aid MSMEs
Also read: RBI approves relief measures for real estate SMEs
Related Stories