Revival plan for Stalled Mumbai Slum Projects in joint venture
01 Sep 2023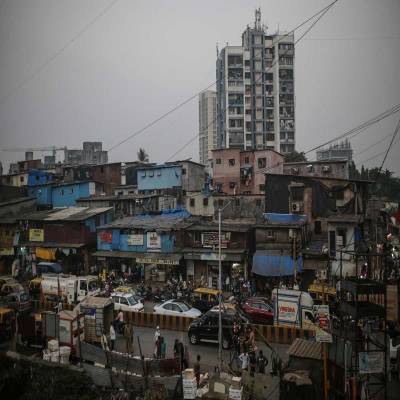 The Slum Rehabilitation Authority, in collaboration with the BMC and various special planning authorities, is set to revive ten slum redevelopment initiatives in Mumbai that have languished for 10-15 years. These joint efforts come in response to the failure of private developers to fulfil their promises of providing free housing to hundreds of thousands of slum residents. Notably, the Mumbai Metropolitan Region alone demands an estimated 1.1 million affordable homes.
An eight-member committee, led by the housing secretary, will evaluate the projects slated for redevelopment through this collaborative venture.
In a significant development, the state housing department has issued a Government Resolution (GR) permitting the completion of stalled slum rehabilitation projects spanning Mumbai, Thane, and the Mumbai Metropolitan Region through partnerships with local self-government entities and specialised planning authorities such as MHADA, MMRDA, CIDCO, and others.
According to the GR, the financing for these projects will be entirely borne by the respective local self-government bodies or specialised planning authorities. Neither the SRA nor the state government will contribute funds to these endeavours. Valuation of existing construction will be conducted, and the local authority will reimburse the original builder. Both the rehabilitation and sale components of these projects will be undertaken by the local authorities. The units in the sale component will be made available in the open market under the government's 'Housing for All' initiative, with the proceeds from flat sales allocated to fund the project.
It is important to note that most of the stalled projects marked for transfer to the local bodies are situated on land owned by these entities. Nevertheless, a thorough assessment of the scheme's financial and technical feasibility will be carried out before handing it over to the local body, as stipulated in the GR.
Related Stories