Road and Rail Ministries exceed Rs 2 trillion capex in 4 months.
01 Aug 2023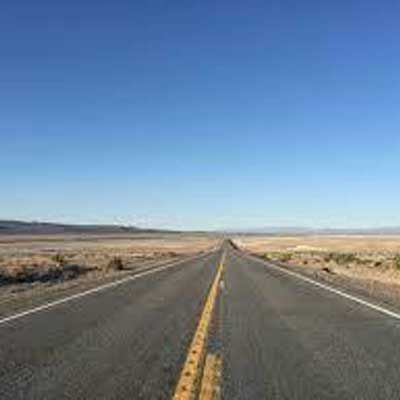 In an unprecedented achievement, the capital expenditure (capex) undertaken solely by the road and railway ministries has exceeded Rs 2 trillion within the initial four months of the ongoing financial year, marking a historic level of capex utilisation. This substantial allocation constitutes nearly half of the overall capex amounting to Rs 10 trillion, with the Indian government aiming to allocate 80% of the total capex by December, significantly prior to the upcoming general elections.
Officials from the railway ministry disclosed that, up to July, over 40% of the capex has been utilised by the national transporter, with more than Rs 1 trillion dedicated to ongoing safety and infrastructure initiatives. The railway sector secured an unprecedented capex allocation of Rs 2.6 trillion in the 2023-24 Budget. The considerable investment has been channeled into diverse projects including the development of new railway lines, doubling of tracks, gauge conversion, and enhancement of passenger facilities, with a substantial portion devoted to safety enhancements.
Simultaneously, the road ministry has invested approximately Rs 1.2 trillion in the road sector, a notable figure considering the total yearly allocation of Rs 2.59 trillion. This substantial capex utilisation signifies a 31.3% increase compared to the corresponding period of the previous year.
Related Stories