RRTS to have multi-modal integration at 9 stations
01 May 2023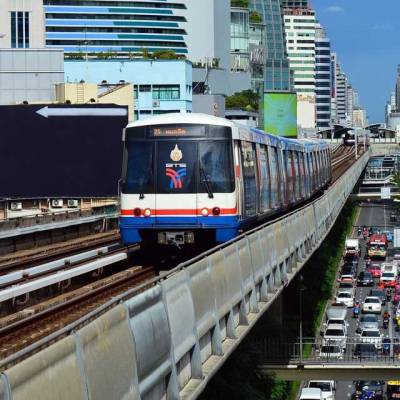 The Regional Rapid Transit System (RRTS) project will have multi-modal integration at 9 stations across Delhi, Ghaziabad, and Meerut. This will allow passengers to switch between modes of transport without exiting the station. The aim is to make travel hassle-free and convenient for passengers, promoting the use of public transport and enabling seamless journeys in the NCR.
The RRTS project is expected to significantly reduce CO2 emissions by removing approximately 150,000 private vehicles from the roads. It will also help to mitigate the impact of air pollution.
To accommodate more passengers, the RRTS stations will also be connected to last-mile connectivity options, including buses, autos, e-rickshaws, and others.
The project is scheduled to be inaugurated in Ghaziabad in the coming weeks.
Also Read
Supertech settles 32 recovery certificates issued by UP-RERA
Titan Company purchases commercial space in Mumbai for Rs 100 crore

Related Stories