Rs 17.5 Crore Fine for Three Real Estate Groups Over RERA Violations
01 Sep 2023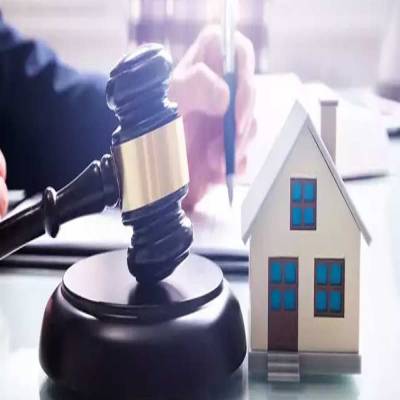 Mantri Developers, Sahiti Infratec, and Sai Surya Developers have been fined a total of Rs 17.5 crore by the TS Real Estate Regulatory Authority (TS RERA) for breaching RERA regulations. The penalties were imposed due to the failure of these three real estate groups to adhere to the RERA Act.
The parties found in violation include Mantri Developers Pvt Ltd, based in Bengaluru, Sahiti Infratec Ventures Pvt Ltd, located in the same city and already under scrutiny by the Enforcement Directorate (ED) for alleged fund misappropriation, as well as Sai Surya Developers Pvt Ltd from Hyderabad.
In an announcement made on Friday, N Satyanarayana, the Chairman of TS RERA, stated, "These fines have been levied following a comprehensive evaluation of the conduct of each builder, considering their contraventions of the 2016 Act and its provisions, particularly related to failure to meet project completion deadlines and other discrepancies uncovered during the investigation."
Sahiti Infratec, in particular, has been instructed to pay Rs 107 million, for their failure to register three of their projects (Sahiti Sishta Abode, Sahiti Sitara Commercial, and Sahiti Sarvani Elite) with RERA.
Related Stories