RTI says railways earned Rs 28 billion more in 7 years
01 Sep 2023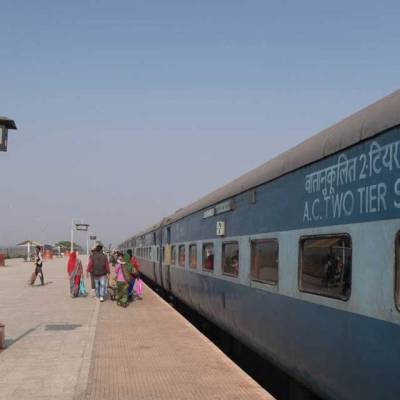 According to an RTI response, it has been revealed that the Indian Railways managed to accumulate extra revenue of over Rs 28 billion from child travellers over the course of the last seven years by modifying the fare regulations for child passengers.
The information, sourced from the Centre for Railway Information Systems (CRIS) through the Right to Information (RTI) Act, also points out that the fiscal year 2022-23 alone witnessed earnings of Rs 5.6 billion due to the updated regulations, marking it as the most profitable year in this regard.
CRIS, which operates under the Ministry of Railways, specialises in offering IT solutions across various vital sectors, including ticketing and passenger services, freight operations, train traffic management, and other related areas.
On March 31, 2016, the ministry declared that children aged 5 years and under 12 years who chose to have separate berths or seats in a reserved coach would be charged the full adult fare. This revised policy came into effect from April 21, 2016.
In contrast, the earlier practice of the railways involved providing separate berths to children between 5 and 12 years of age while charging them only half of the regular travel fare. 
Also read: 
Related Stories