SAIL-Bhilai provides TMT steel for Bullet Train project
01 Dec 2022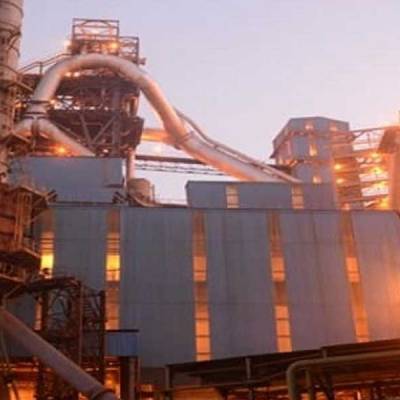 The SAIL-Bhilai Steel Plant, which produces high strength TMT bars with earthquake and corrosion resistant properties, is supplying the bars for use in the Mumbai-Ahmedabad High Speed Rail (MAHSR) project, popularly known as the Bullet Train. In December 2022, SAIL-BSP rolled out 4,000 tonnes of TMT Bars in 16 mm diameter and 9 m length at the plant's Bar & Rod Mill to meet the specific length requirement of the Bullet Train project, out of which 3,000 tonnes has been supplied for more than 100 projects.
The MAHSR project will be mostly operated externally (elevated). The works for the MAHSR project include viaducts and bridges, maintenance depots, tunnels, geological structures and stations. Steel and concrete are the most important materials used for such construction.
More than 70,000 tonnes of earthquake resistant TMT bars in 500D grade and various dimensions have been supplied by SAIL-BSP for MAHSR project. This is the third time that BRM has supplied earthquake resistant (EQR) TMT bars of this grade for the project. SAIL-BSP's TMT bars are being used in the construction of piers and girders which will support the load bearing capacity of the steel bridges as well as various other structures of the MAHSR project.
See also:
India to become a responsible steel producer by adopting green steel
Shyam Metalics acquires Mittal Corp


Related Stories