Sanjay Choudhary: Every crisis presents an opportunity
01 Apr 2022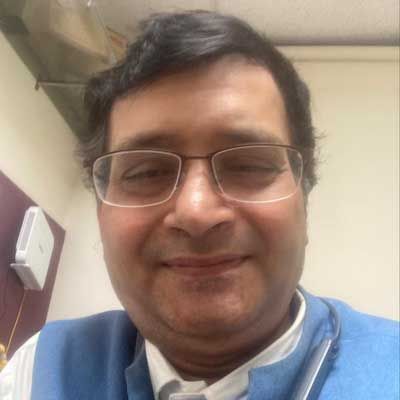 A high-performance protective coating offered by Berger Paints, Protecton has been a forerunner in the industrial business line even during the COVID lockdown period. Continuous interaction with stakeholders such as architects, contractors and dealers has played a key role in keeping the business active and connected with customers.
An alumnus of IIT, Kharagpur with an M Tech (Polymer Technology), Sanjay Choudhary, Business Head - Protecton, Berger Paints, was previously a certified Coating Inspector- Level-2 (CIP 17311) from NACE USA. In this interview, he explains how the team applied the 4Cs – collaboration , communication, cocreation and commitment – to incorporate innovative measures to drive growth after the pandemic.
Give us a brief overview of Berger Paints India and your expertise as business head.
Berger Paints is the second largest decorative paints company in India. It is the top 14th paints and coatings company in the world...
To read more, CLICK HERE
Related Stories