Savannah Energy signs deal with Niger for 200MW solar power plants
01 May 2023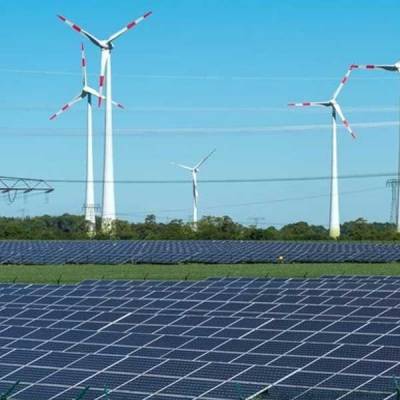 On May 11, Savannah Energy announced that it had entered into an agreement with the government of Niger for the potential development of two photovoltaic solar power plants, which will have a combined capacity of up to 200 megawatts. The proposed plants are set to be located near the southern cities of Maradi and Zinder, and will be connected to Niger's electricity grid.
The objective is to start generating power in 2025-26 and to link up with the grid area that serves the capital city of Niamey by 2026. According to Savannah's statement, the plants will create affordable electricity, boost grid-connected power generation by over 20 per cent, and prevent about 260,000 tonnes of yearly carbon emissions.
Savannah is a firm that focuses on oil and gas production in Africa. It is at loggerheads with the government of Chad, a neighbouring country, over its decision to nationalise oil assets and rights that Savannah acquired from ExxonMobil in 2021. In December, Exxon finalised the sale of its operations in Chad and Cameroon to Savannah for $407 million, but the Chadian government objected to the deal, claiming that the final terms varied from the initial ones presented.
Also Read
Power Minister lays foundation stone for Powergrid's Ara substation
Yes Bank to subsidize MSMEs' solar installations


Related Stories