Shriram Finance looking to sell stake in housing finance arm
01 Mar 2023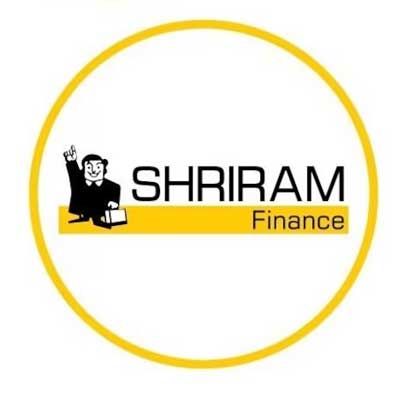 According to two senior people with firsthand knowledge of the situation, Indian shadow lender Shriram Finance is aiming to sell up to 15% of the shares in its housing financing division for a valuation of 10 billion rupees ($121.35 million).
Many private equity firms, notably BPEA EQT, previously Baring PE Asia, have expressed interest in Shriram Housing Finance Ltd., which provides house loans, mostly in the affordable housing category.
The first source added, on condition of anonymity, "The equity infusion will probably be to the tune of 10 billion rupees ($121.46 million)". After weighing all the bids, the corporation might make a decision on the sale by the end of March, the source continued.
Shriram Capital, Shriram City Union Finance, and Shriram Transport Finance merged to establish Shriram Finance, one of India's largest non-banking lending companies, in November. Shriram Home Finance is a division of Shriram Finance.
According to these sources, Shriram Finance's share in the housing segment will decrease from 85% to about 70% following the equity investment.
Since the conversations were still private, the sources declined to be named.
Shriram Finance owned 85% of Shriram Home Finance as of December 31, while Valiant Capital Management, L.P., with headquarters in San Francisco, owned the other 15%.
Private equity investors are shown a lot of interest, according to the second source. The insider further stated that the company is already in advanced discussions with two to three investors. Shriram Housing Finance's spokesman declined to comment, stating that the company does not address rumours.
According to the first source, if the merger is approved, Shriram Housing Finance may have to postpone its intentions for a public listing by at least four to five years.
If the equity sale goes through, the housing financier also intends to raise 40 billion rupees through debt during the upcoming fiscal year, which starts in April. Shriram Housing Finance had 71.78 billion rupees in total assets under management at the end of the December quarter, with more than 10 billion rupees in loan disbursals.
Related Stories