Singareni likely to set new record in coal mining this year
01 Mar 2023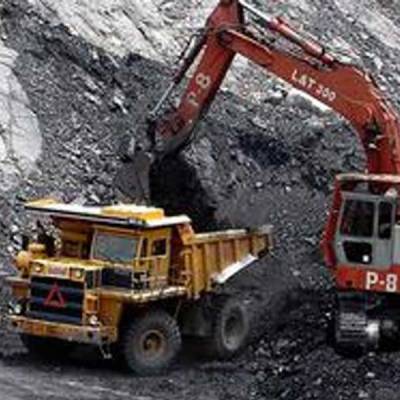 Notwithstanding the fact that it would fall short of its target of producing 70 million tonnes of coal for the current fiscal year, 2022–2023, The Singareni Collieries Company Limited (SCCL) has set itself an ambitious goal of mining 75 million tonnes of coal for 2023–2024.
The corporation is primarily pinning its hopes on the extraction of fossil fuel from five new mines, from which it aims to add 13.4 million tonnes of coal production while taking into account the likelihood that production in some current underground mines would continue to decline.
The management is determined, according to business representatives, to start producing coal in five additional mines during the upcoming fiscal year. Although coal extraction from a few of them was initially intended to begin during the fourth quarter of 2022–2023, it did not happen for a number of reasons, including a delay in obtaining some clearances.
The company anticipates increasing production by 6 million tonnes from its Naini coal block in Odisha, 3 million tonnes each from KV opencast in Kothagudem area and Ramagundam opencast, 1 million tonnes from JK opencast in Yellandu area, and 0.4 million tonnes from Goleti opencast in Bellampally area, as well as 0.4 million tonnes from Goleti opencast in Bellampally area. Several of these mines already have all necessary clearances in place, and the relevant authorities have been told to expedite the process of obtaining the remaining clearances as soon as possible.
Moreover, the business intends to start mining coal at the MVK opencast and Tadicherla-2 mines in 2024–2025.
Related Stories