Sinnar-Shirdi's 44 km stretch to be operational by March end
01 Mar 2023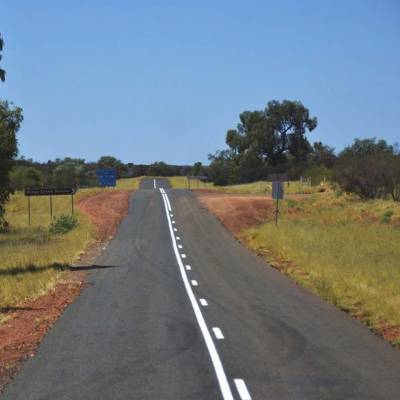 The Hindu Hrudaysamrat Balasaheb Thackeray Samruddhi Mahamarg's 44 km Sinnar-Shirdi stretch is anticipated to open to vehicular traffic by the end of this month, according to representatives of the Maharashtra State Road Development Corporation (MSRDC).
This six-lane, access-controlled motorway should speed up traffic between Sinnar and Nagpur as well as Shirdi. While the time taken to commute between Sinnar and Shirdi is likely to drop from the current 50 minutes (using the existing Sinnar-Shirdi national highway) to just about 30 minutes once this section becomes operational, the travel time between Sinnar and Nagpur will reduce from the current 9 hours to 6 hours.
The Sinnar-Shirdi stretch is scheduled to be opened by March-end. The 44km route is complete, with the exception of a little segment close to Shirdi.
The construction of this 44 km segment cost roughly Rs 20 billion.
It should be mentioned that the national route travels for more than 55 km between Sinnar and Shirdi.
The movement of four-wheelers and heavy vehicles will move more quickly and smoothly because three- and two-wheelers will not be permitted on the highway.
Also read:
Adani Group's focus to maintain and execute existing highway projects
DEO grants PMC permission to cut 266 trees to widen roads at highway


Related Stories