Sintex to establish Rs 350 crore Manufacturing Unit in Telangana
01 Sep 2023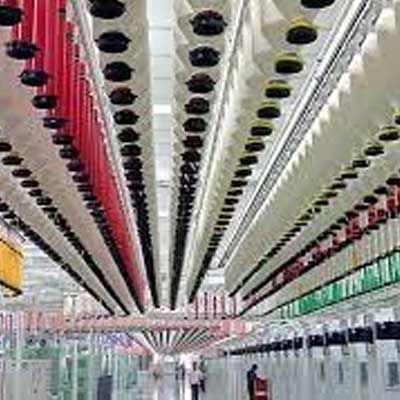 Sintex Group, a prominent player in the Indian manufacturing sector, has announced a significant investment of Rs 350 crore in setting up a state-of-the-art manufacturing unit in Telangana. This move underscores the company's commitment to expanding its operations and contributing to the industrial growth of the region.
The manufacturing unit will be equipped with cutting-edge technology and will focus on producing a wide range of industrial products, including plastics and textiles. This strategic investment is expected to generate employment opportunities for the local workforce, fostering economic development in the area.
Sintex's decision to establish this facility in Telangana highlights the state's growing importance as an industrial hub in India. It also aligns with the Indian government's 'Make in India' initiative, which encourages domestic manufacturing and self-reliance.
With this substantial investment, Sintex aims to enhance its production capabilities and cater to the increasing demand for its products both domestically and internationally. The project is anticipated to boost Telangana's manufacturing sector and contribute to the overall economic prosperity of the state.
Related Stories