Sitharaman urges to establish guidelines for renewable energy
01 Feb 2023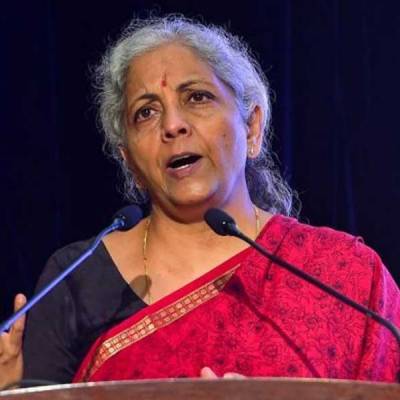 The industry should set standards for rare earths and renewable energy, said Finance Minister Nirmala Sitharaman. Speaking to the FICCI national executive committee, she said that "the industry is at front for any policy making. It is only through exchanges such as this that make the policies responsive. Industry has to come up with the prevailing dynamic picture. Industry will determine how India moves forward on green hydrogen mission. It need not be that the government should be the prime mover. Government has set a benchmark for how we are growing."
She argued that in order to enable government policy intervention, industry should regularly highlight its potential and share it with the government.
"I would want the industry to be the prime mover as regards the latest frontiers in the renewable energy, rare earth materials, conversion of all these towards usable technologies," the Finance minister added.
Speaking about payments to MSMEs, Sitharaman pleaded with the industry to make payments to the sector possible within the agreed-upon time frame.
See also:
Nirmala Sitharaman allots Rs 350 billion towards energy transition
Government aims to produce 5 MT of renewable hydrogen by 2030


Related Stories