SJVN to Supply Solar Power for Floating Project in Himacha
01 Sep 2023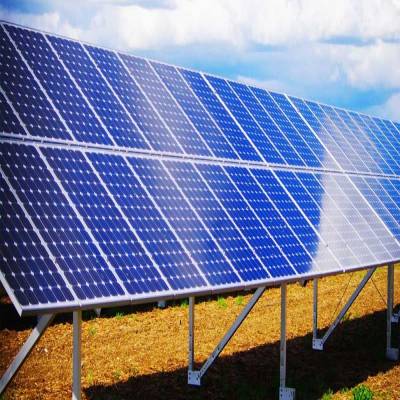 SJVN, a prominent player in India's renewable energy sector, has announced its involvement in a groundbreaking solar power project in Himachal Pradesh. The project entails the supply of solar power to a floating solar installation, marking a significant stride towards sustainable energy solutions in the region.
This initiative aligns with India's ambitious renewable energy targets and signifies a crucial step towards reducing carbon emissions. The floating solar project is expected to generate a substantial amount of clean energy, contributing to the state's power needs and reducing its reliance on fossil fuels.
SJVN's commitment to renewable energy has been at the forefront of India's energy transition. Their participation in this project showcases their dedication to sustainable development and environmental conservation. The company's expertise in harnessing solar energy efficiently ensures that the project will be a success.
This collaboration exemplifies the potential of renewable energy sources, particularly solar power, in meeting the energy demands of the future. It also underscores SJVN's role as a key player in India's renewable energy landscape.
Related Stories