Slow progress in sealing unauthorised buildings at DLF 3
01 Sep 2023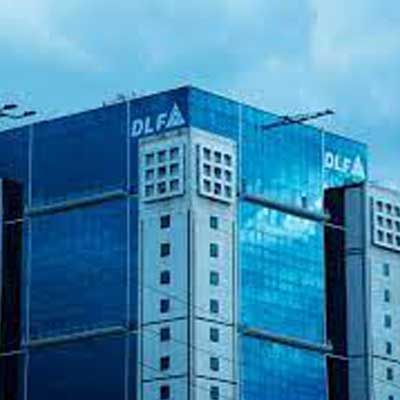 Despite intermittent demolition efforts, only 150 out of 800 residential properties found violating building norms have been sealed in DLF 3, according to data from the Department of Town and Country Planning (DTCP). Residents of the U and V blocks in DLF 3 claim that illegal construction continues unabated and is straining essential amenities and infrastructure.
Surendra Singh, a resident, expressed concerns about unauthorised construction exceeding permissible limits, stating that it burdens the area's resources and poses security risks to neighbours. Another resident, Dheeraj Kumar, criticised the sporadic sealing and demolition drives, suggesting they lack concrete results. Residents plan to write to the Chief Minister and DTCP chief to demand stricter action.
In a 2021 survey, the DTCP identified nearly 1,000 buildings in three DLF 3 blocks allegedly violating sanctioned construction plans, with 800 located in licensed colonies. These buildings, initially meant for economically weaker sections (EWS), had violated regulations by adding extra floors and engaging in commercial activities after obtaining occupation certificates (OCs).
The violations included 100% plot area coverage, construction of 7-story buildings, and unauthorised commercial use of plots, as reported in a recent DTCP report. DTCP officials stated their commitment to strict enforcement, including sealing properties and cancelling occupation certificates. They are also identifying other residential buildings violating norms and prohibiting illegal commercial activities in residential areas. Sealing drives have previously been conducted in upscale colonies such as Sushant Lok and South City.
Related Stories