Sobha reports 165.42% net profit in Q1 FY24
01 Aug 2023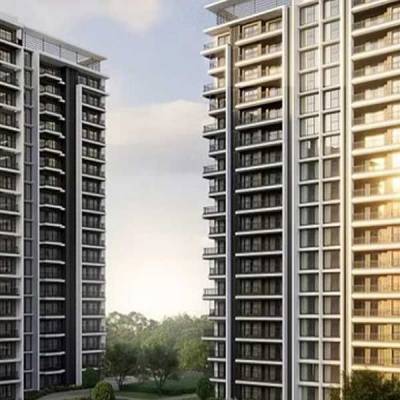 Sobha, in its filing with the Bombay Stock Exchange (BSE), announced an impressive surge of 165.42 per cent in its consolidated net profit for the quarter ending on June 30, 2023. The company's after-tax profit for Q1 FY24 reached Rs 120.5 million, a substantial increase compared to the Rs 45.4 million it had achieved in the corresponding quarter of the previous fiscal year.
During Q1 FY24, the company's net consolidated total income amounted to Rs 9.39 billion, marking a remarkable growth of 62.98 per cent when contrasted with the Rs 5763 million it had garnered in the analogous quarter of the preceding year.
Jagadish Nangineni, Managing Director of the company, stated, "We maintain a robust inventory visibility encompassing both ongoing and forthcoming projects across different developmental stages. This visibility will play a pivotal role in advancing our growth strategies. Moreover, our unwavering commitment to generating positive cashflow and deploying capital judiciously will further enhance our financial robustness and operational prowess in the forthcoming years."
Related Stories