Sohna-Jaipur section of Delhi-Mumbai expway to be completed by 2021
01 Apr 2021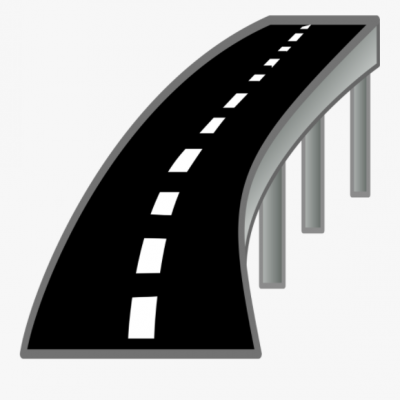 The Sohna-Jaipur section of the Delhi-Mumbai expressway, which will have five flyovers, is likely to get completed by the end of this year, an NHAI official told the media.
Five flyovers and one cloverleaf will be built on the Sohna-Ferozepur Jhirka stretch of the expressway, according to the NHAI. There will also be five other interchanges on this stretch, which will allow commuters to get on to this greenfield expressway and exit.
This eight-lane expressway is being developed with a provision to expand it to a 12-lane thoroughfare in the future, with a proposed speed of 120 kmph. In addition, a network of 92 wayside amenities has also been planned on either side of the expressways at an interval of 50km from Sohna onwards.
As per NHAI, nearly 60% of work in this section of the expressway, which includes a 79 km stretch in south Haryana between Sohna and Ferozepur Jhirka, is complete. The stretch will commence at NH-919 from Bhirawati village in Sohna and end at Kolgaon in Ferozepur Jhirka.
The 79 km stretch between Sohna and Firozepur Jhirka is divided into three packages, and construction work has been allotted to three different firms. The high-speed corridor in Haryana will begin from Rajiv Chowk and is being built on the existing alignment up to the Sohna bypass, and from there, it will be known as the Delhi-Mumbai Expressway.
NHAI is also building an elevated section on Sohna Road. According to NHAI, the entire stretch from Rajiv Chowk to Sohna will have a six-lane access-controlled road so that commuters do not have to stop anywhere along the entire route- from Dhaula Kuan to Jaipur.
Around three lakh vehicles take NH-8 daily. This is one of the reasons behind traffic congestion on this stretch. The new link will decongest the highway and help tackle traffic bottlenecks in Delhi. The Delhi-Mumbai expressway project will also reduce the distance between the two metros from 1,450 km by road via NH-8 to approximately 1,250 km.
The expressway with closed tolling will connect five states—Haryana (79 km), Rajasthan (380 km), Madhya Pradesh (370 km), Gujarat (300 km) and Maharashtra (120 km). The 844 km Sohna-Vadodara section is at a more advanced stage of construction compared to others.
---
Also read: NHAI SPV raises Rs 9,731 cr for Delhi-Mumbai expressway
Also read: NHAI to develop 600 wayside amenities on PPP
Related Stories