South Eastern Coalfields to produce 150 mt of coal in FY23
01 Mar 2023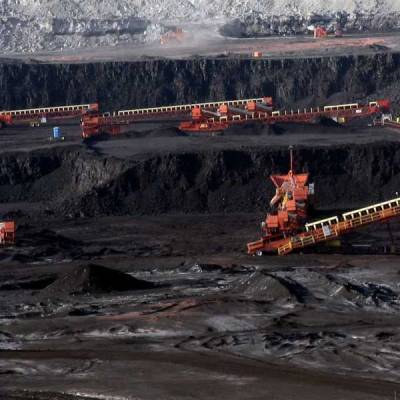 The second state-run Coal India (CIL) business, South Eastern Coalfields (SECL), has achieved the milestone of producing more than 150 million tonnes (mt) of coal in the current fiscal year (FY).
Mahanadi Coalfields (MCL), situated in Sambalpur, was the first CIL unit to join the club this FY.
SECL surpassed the threshold, according to a corporate representative, last week. Since its founding, the Chhattisgarh-based CIL organisation had reached the 150-mt mark four times. Prior to MCL recording 168.2 mt of coal output to take the top spot in 2021–2022, SECL had been CIL's highest coal-producing company. Last year, SECL was able to generate 148 mt of coal.
The amount of coal produced by SECL has declined during the last three years. In February 2022, Prem Sagar Mishra was appointed SECL's new chairman and managing director. The company then revised its business plan and put more of an emphasis on output.
About 130 mt of the 150 mt of coal produced in FY23, or approximately 10 mt more than during the same period last year, had been sent to power plants, according to an SECL representative.
Even though SECL's output and performance have begun to trend upward, the company will have to work very hard to keep the position it held up until two years ago.
Also read:
Coal India targets 156 MT coal supply to power sector in April-June
GMDC bags 2 coal blocks in Odisha


Related Stories