Stanadyne to invest Rs 200 crore in second auto manufacturing plant
01 Jan 2023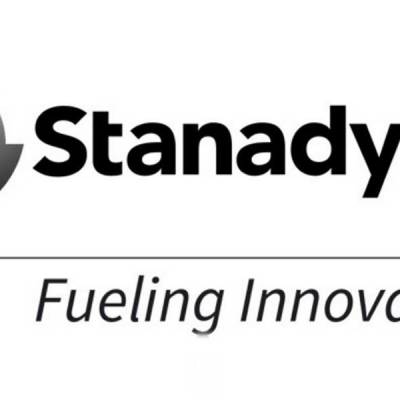 The US-based manufacturer of car parts Stanadyne is looking into a few sites in western and northern India for the location of its second factory there. According to the company's CEO, John Pinson, an investment of Rs 2 billion is planned for this.
Stanadyne intends to treble its sales revenue from its operations in India to roughly Rs 11 billion by 2027.
For commercial and agricultural vehicles, the company makes fuel injectors and gasoline pumps. It offers them for sale to automakers like Bajaj Auto, Greaves, TAFE, and Simpson.
According to Pinson, around 30% of the company's entire global income originates from India. The US accounts for about 60% of Stanadyne's overall international sales.
Only around 25% of its overall sales in India come from domestic consumption; the remaining 75% come from exports. Currently, the Chennai plant exports goods to businesses in Turkey, the US, Mexico, China, and Italy.
According to him, Stanadyne anticipates that by 2027, domestic and export market revenues from India will account for 50% of total revenues.
"This (expected domestic growth) is due to the fact that Stanadyne India is gearing up to launch new products for the Indian emission regulations. These products will start adding to the sales revenue in a phased manner. We will also benefit due to the OEM (original equipment manufacturer) volume growth expected in India. The combined effect will be that the domestic share will contribute 50 per cent," he said.
Real driving emission (RDE) standards, which will go into effect in India in April of this year, require automakers to put a self-diagnostic device in their vehicles to track emissions in real-time.
Updating their models to include these devices will cost the auto industry a lot of money.
At the moment, Stanadyne supplies firms like Ashok Leyland, Cooper, John Deere, JCB, Kirloskar, Simpson, TAFE, Cummins, Bajaj Auto, Continental, and Greaves with its goods.
See also:
New regulations will help Indian auto component manufacturers: Report
New regulations to boost profits for auto parts companies