Star Cement's Q1 FY24 Net Profit Surges 38.05%
01 Aug 2023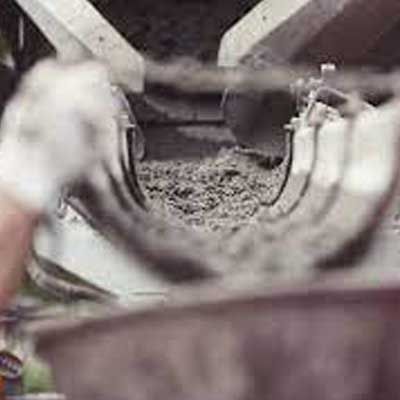 Star Cement announced a notable surge of 38.05 percent in its consolidated net profit for the quarter concluding on June 30, 2023. The company reported a profit after tax of Rs 932.5 million in the first quarter of fiscal year 2024, as compared to Rs 675.5 million in the corresponding period of the preceding fiscal year, as disclosed in a filing with the Bombay Stock Exchange (BSE).
During Q1 FY24, the company achieved a consolidated total income of Rs 7.69 billion, indicating a growth of 13.24 percent from the Rs 6.79 billion recorded in the same quarter of the previous year.
The board of directors has extended the tenure of the following managing directors and an executive director for an additional three years, effective from April 1, 2024, until March 31, 2027: Sajjan Bhajanka as Chairman & Managing Director, Rajendra Chamaria as Managing Director, Sanjay Agarwal as Managing Director, Prem Kumar Bhajanka as Managing Director, and Pankaj Kejriwal as Executive Director.
Furthermore, the board has promptly appointed Tushar Bhajanka as an extra director of the company.
See also:
Assam, Star Cement ink Rs 14 billion investment pact
Concessions on bulk cement transportation to boost cement traffic


Related Stories