State govt to take over Stalled Mumbai Redevelopment Projects
01 Jun 2023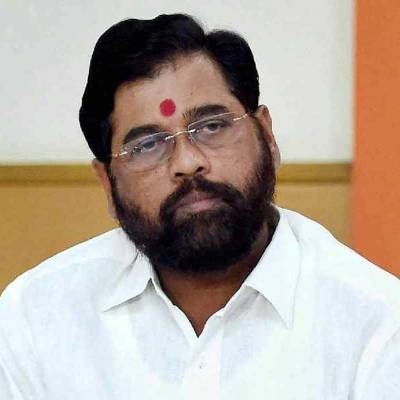 Chief Minister Eknath Shinde announced on Monday that the state government will intervene in stalled and abandoned redevelopment projects in Mumbai and oversee their execution with the assistance of financially robust government agencies. Speaking after launching the first phase of the cluster redevelopment scheme in Thane, Shinde described it as perhaps the largest redevelopment plan to be implemented in Asia.
"There are numerous projects in Mumbai that have been stagnant for decades, including those abandoned by developers who have shown no interest in completing them. Our government has made the decision to take charge of such projects with the help of well-funded agencies such as the BMC, MMRDA, Mhada, MSRDC, and Cidco, among others," stated Shinde.
He further explained that this initiative would greatly benefit residents, providing them access to their homes and enabling the return of those who have been forced to live in distant suburbs due to limited options in Mumbai.
Regarding the Thane cluster redevelopment project, Shinde emphasised that it would serve as a model for future schemes in the metropolitan region, including Mira-Bhayender, Kalyan-Dombivli, Ulhasnagar, and certain areas of Navi Mumbai.
Shinde revealed that the entire cluster project covers an expansive 1,500 hectares and encompasses 45 urban renewal plans. In the initial phase, 10,000 units will be constructed on government-owned land to ensure that residents can directly move into their homes without having to stay in temporary transit camps.
Meanwhile, the Shiv Sena UBT faction alleged that the cluster redevelopment plan was merely a political ploy to garner votes during elections. Shinde dismissed these claims, stating that the project's inauguration at this stage serves as a fitting response to skeptics.
Related Stories