Steel cage tilt halts rail traffic
01 Sep 2023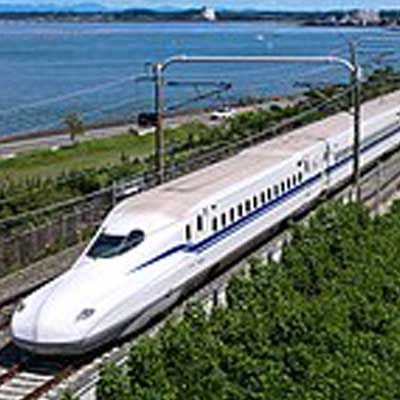 A leaning steel reinforcement cage on one of the piers along the Mumbai-Ahmedabad High-Speed Rail Corridor, commonly known as the bullet train project, caused alarm in the Vishwamitri area of Vadodara on Tuesday night. Officials from the National High-Speed Rail Corporation (NHSRCL) swiftly responded to dismantle the tilted structure to prevent any potential accidents.
Around 8:40 pm, the steel reinforcement cage started tilting away from the concrete base of one of the piers, situated adjacent to the elevated Vishwamitri railway station, approximately 17 m above the nearby Vishwamitri railway overbridge. Local workers at the construction site reported that workers ascended elevated platforms on the bamboo framework and used a crane and cutters to dismantle the steel bars.
The affected pier was the second one from the edge of the Vishwamitri flyover, which witnessed heavy vehicular traffic.
NHSRCL officials contacted the Western Railway (WR) and requested the suspension of railway traffic on the busy route from Mumbai to Vadodara during the rush hour until the dismantling was completed. A spokesperson for WR informed The Indian Express that, at the request of NHSRCL, trains traveling from Mumbai to Vadodara were halted from 8:40 pm to 9:25 pm. PRO Pradeep Sharma stated, "A total of 20 trains, comprising five passenger trains and 15 freight trains, were held back for approximately 45 minutes until 9:25 pm. Normal train operations resumed thereafter."
NHSRCL issued a statement, saying, "The steel reinforcement cage on a pier slightly tilted towards the railway loop line near Vishwamitri station in Vadodara last night. As a precautionary measure, railway traffic was temporarily halted and resumed only after a comprehensive safety inspection at the site."
Related Stories