Sterlite Power sees equipment shortages as sector grows
01 Sep 2022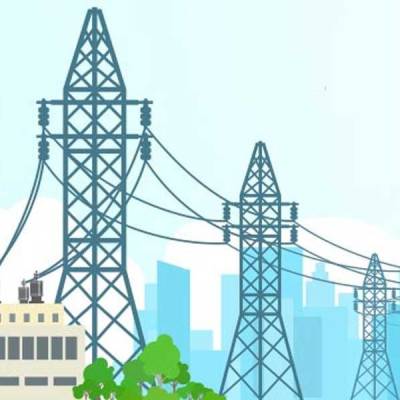 Sterlite Power Transmission Ltd expects power sector infrastructure to expand in the coming years, both in India as well as in developed countries.
The transmission infrastructure company, which is part of the Vedanta group, is looking for external funding, even as it prepares for a public share sale. In an interview, Pratik Agarwal, managing director, SPTL, said India will need to spend between Rs 130 billion and 150 billion every year on transmission, beginning the current financial year. "We believe that in the next five years, India will be a $30 billion market. This level of investment would be required to meet the 2030 renewable goals of 500 GW," he said.
He said Sterlite has about a 25-28% market share, and would like to maintain that even in an expanded market. "This year about Rs 300-400 billion worth of tenders for transmission projects are expected. This over five years would mean Rs 1.5-2 trillion in terms of transmission spent in the country. This number of tenders and auction would come to the market," he said.
He said Sterlite power is currently executing six to seven projects in the country and about six projects in Brazil, and is expecting huge growth in both markets. "Historically, we have always funded investments in 75:25 debt-equity ratio," he added.
He said, "There's going to be a shortage of transformers, shortage of cables, a shortage of undersea cables. Definitely, there is going to be a shortage of components in the wind turbine sector."
See also:
Rajasthan: discoms press button over coal shortage
RUMSL declares 4 winners in MP hybrid power project auction