Sunni Dam's Rs 26.14 bn hydropower project receives centre approval
01 Jan 2023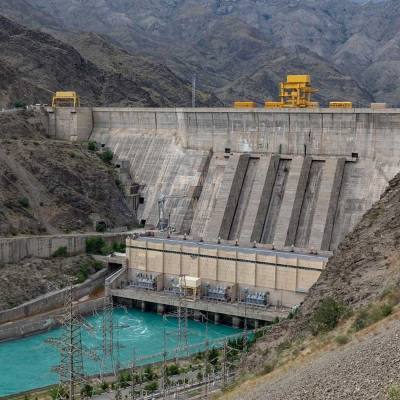 The government gave its approval to SJVN, a state-owned company, investing Rs 26.14 billion in the 382 MW Sunni Dam Hydroelectric Project in Himachal Pradesh.
The investment for the 382 MW Sunni Dam Hydro Electric Project in Himachal Pradesh by SJVN, for an estimated cost of Rs 26.14 bn, has been approved by the Cabinet Committee on Economic Affairs, which is chaired by Prime Minister Narendra Modi. This includes Rs 138 mn as budgetary support from the Government of India for the cost of enabling infrastructure.
Ex-post facto permission is granted for whole expenses spent up to January 2022 totaling Rs 2.46 bn.
The project's total cost of Rs 26.14 bn was made up of Rs. 22.46 bn in hard costs, Rs 3.58 bn in interest throughout construction, and Rs 91.5 mn in financing charges, respectively.
The developer will only be responsible for 10% of the updated cost penalty for cost variations related to quantity changes (including additions, adjustments, and extra items) and time overruns.
Also read:
Vedanta invites bids for natural gas from Rajasthan block
Alappuzha piped gas project is nearing completion


Related Stories